Dedicated to Supporting Your Health & Wellbeing
Here at Erindale Chiro, we value the time you take out of your very busy lives to entrust your health and wellness in our hands. Whether through visiting our clinic or visiting this website, we hope that these values are apparent - ensuring you have a warm and friendly but fast and easy experience so that you can get back to what matters most to you.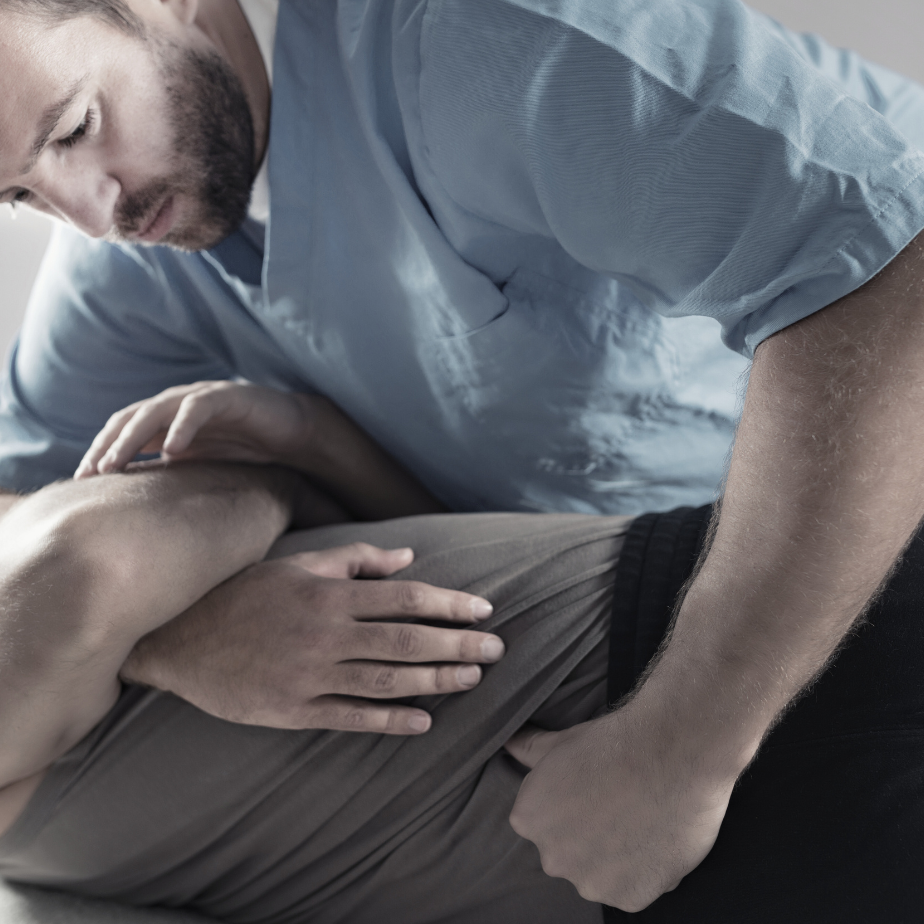 The word "chiropractic" comes from ancient Greek and means "done by hand."
Chiropractors are specialists in manual adjustment of the vertebra of the spine and joints. Adjustment helps relieve pain and restore normal function to the spine, joints, and supporting structures of the body – so you can enjoy your everyday activities.
Chiropractors are also trained to prescribe therapeutic exercise, provide nutritional counseling, and recommend rehabilitation and injury prevention strategies.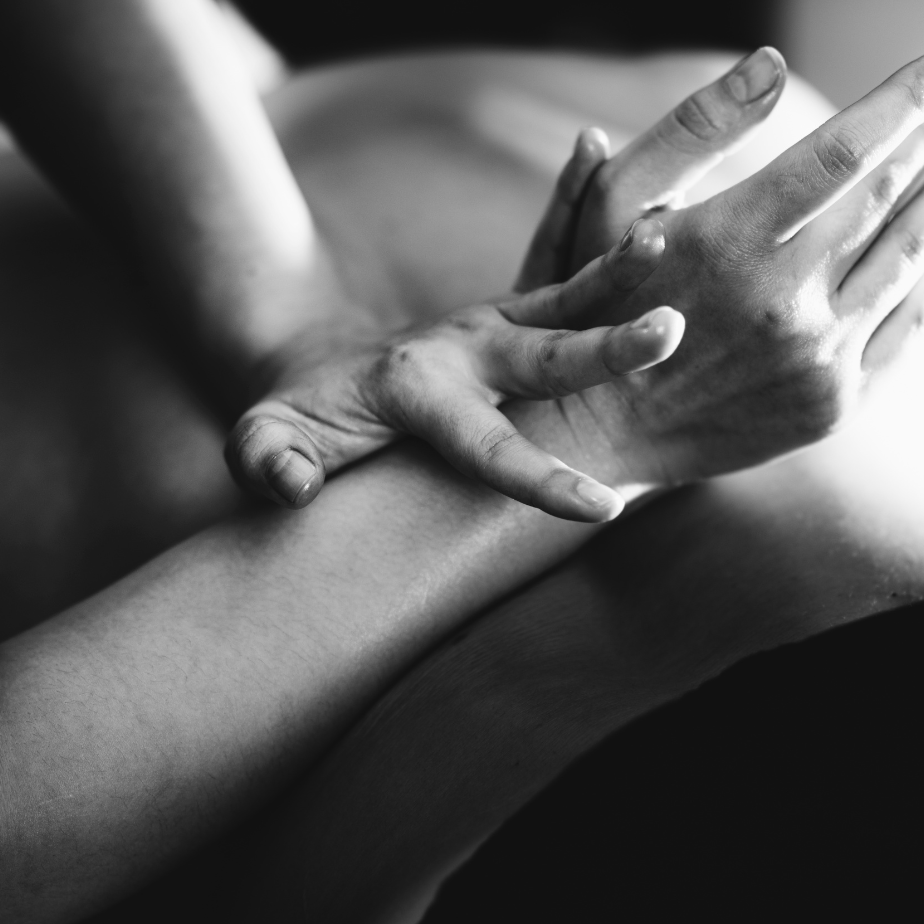 Massage Therapy is a form of manual therapy that affects changes in the soft tissues, joints, and the nervous system. Massage Therapists use hands-on massage techniques, gentle mobilizations, and stretching to help lessen pain and muscular tension while reducing stress, increasing relaxation, and improving general health & well-being.
Registered Massage Therapists are also trained to perform orthopedic assessments, prescribe therapeutic exercises, and recommend rehabilitation and injury prevention strategies.
Neurofunctional Acupuncture
Neurofunctional (or Contemporary Medical) Acupuncture is a peripheral nerve stimulation technique where fine solid needles are inserted into specific points of the body and stimulated manually or with electricity to therapeutically modulate the activity of the nervous system.
Certain pain syndromes, functional problems, and diseases are associated with a dysregulated nervous system. Modulating the dysregulated nervous system may help temporarily reduce or completely resolve symptoms and dysfunctions.
Important Notice for Our Valued Patients and Clients
At Erindale Chiro, we prioritize your convenience and satisfaction. We want to inform you that some mornings, our clinic may have only one dedicated administrative staff member handling various tasks, including answering calls, checking in patients, and assisting with essential administrative duties to ensure the smooth operation of our clinic.
If you happen to call us during these times and experience a brief hold, we sincerely apologize for any inconvenience. We understand your time is valuable, and we are committed to improving your experience.
To reduce the likelihood of longer hold times, we invite you to consider calling closer to 10 a.m., as additional staff members will join us at that time. This adjustment can significantly decrease the chances of experiencing hold times or having your call directed to voicemail.
Your comfort and ease of communication are essential to us, and we appreciate your understanding and patience.
Online booking is available for massage therapy!
MONDAY - 7:00am - 7:00pm
TUESDAY - 7:45am - 7:00pm
WEDNESDAY - 7:00am - 7:00pm
THURSDAY - 7:45am - 7:00pm
FRIDAY - 7:00am - 7:00pm
SATURDAY - 9:00 am - 2:00 pm
** Closed Sundays & Stat Holidays **